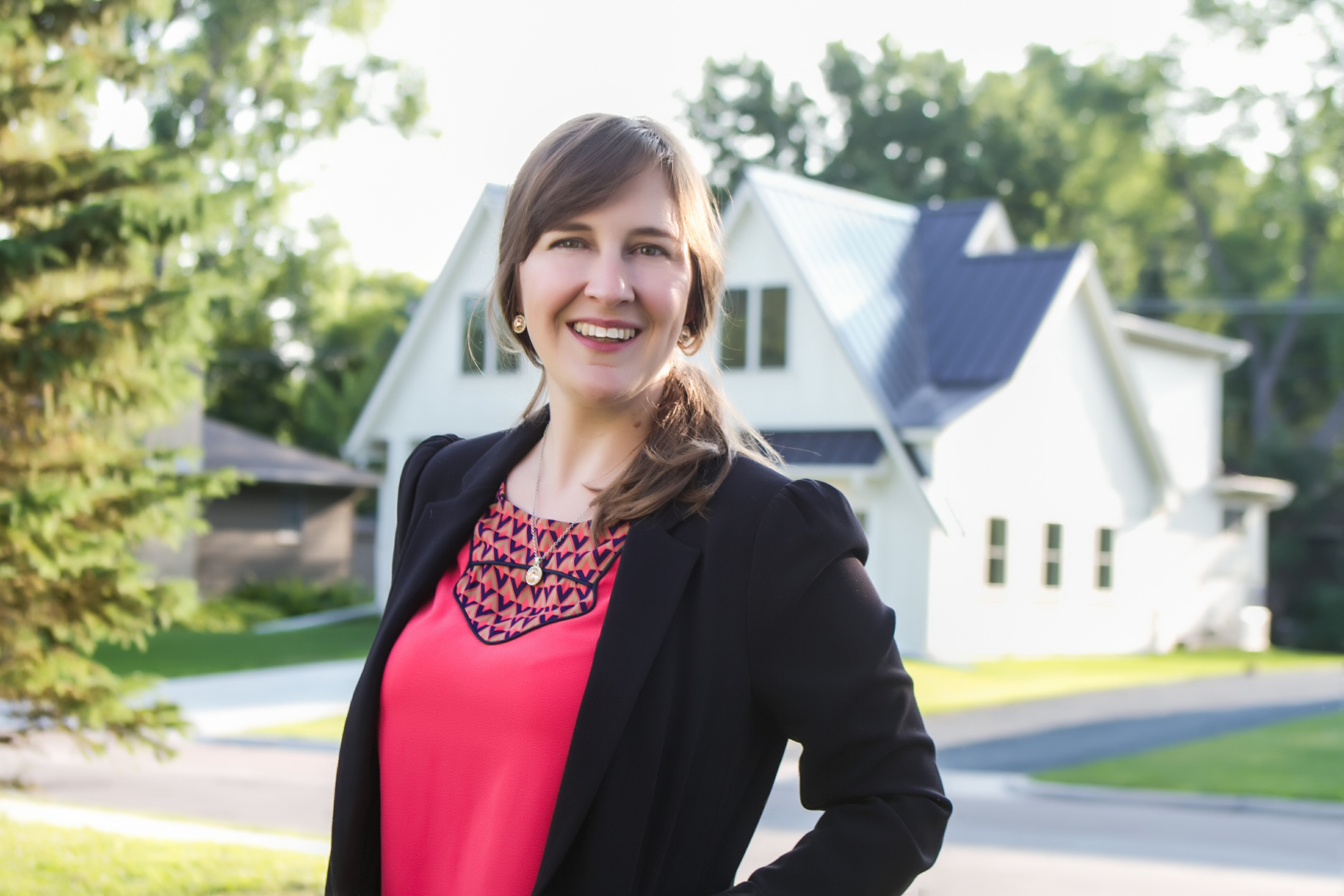 ---
Robin Voreis - Lead Agent

Your personal guide to the selling and/or buying process. By carefully listening to her clients' needs, goals, and expectations, Robin is able to quickly identify the best opportunities for them.

Originally from Los Angeles, California, Robin has traveled extensively throughout Europe and the US and has lived in Newfoundland, Alaska, Wyoming, and Colorado before settling in the Twin Cities. She has a deep-rooted entrepreneurial spirit and is an eternal optimist. Robin has had a long love affair with real estate, owning her first investment property at just 24 years old. When not moving and shaking in the real estate world, Robin enjoys spending time with her family, skiing, biking, backpacking, and paddling. More favorites include afternoons spent absorbed at a museum, board games with friends, fixing up houses, playing guitar, and she loves little more than a good book.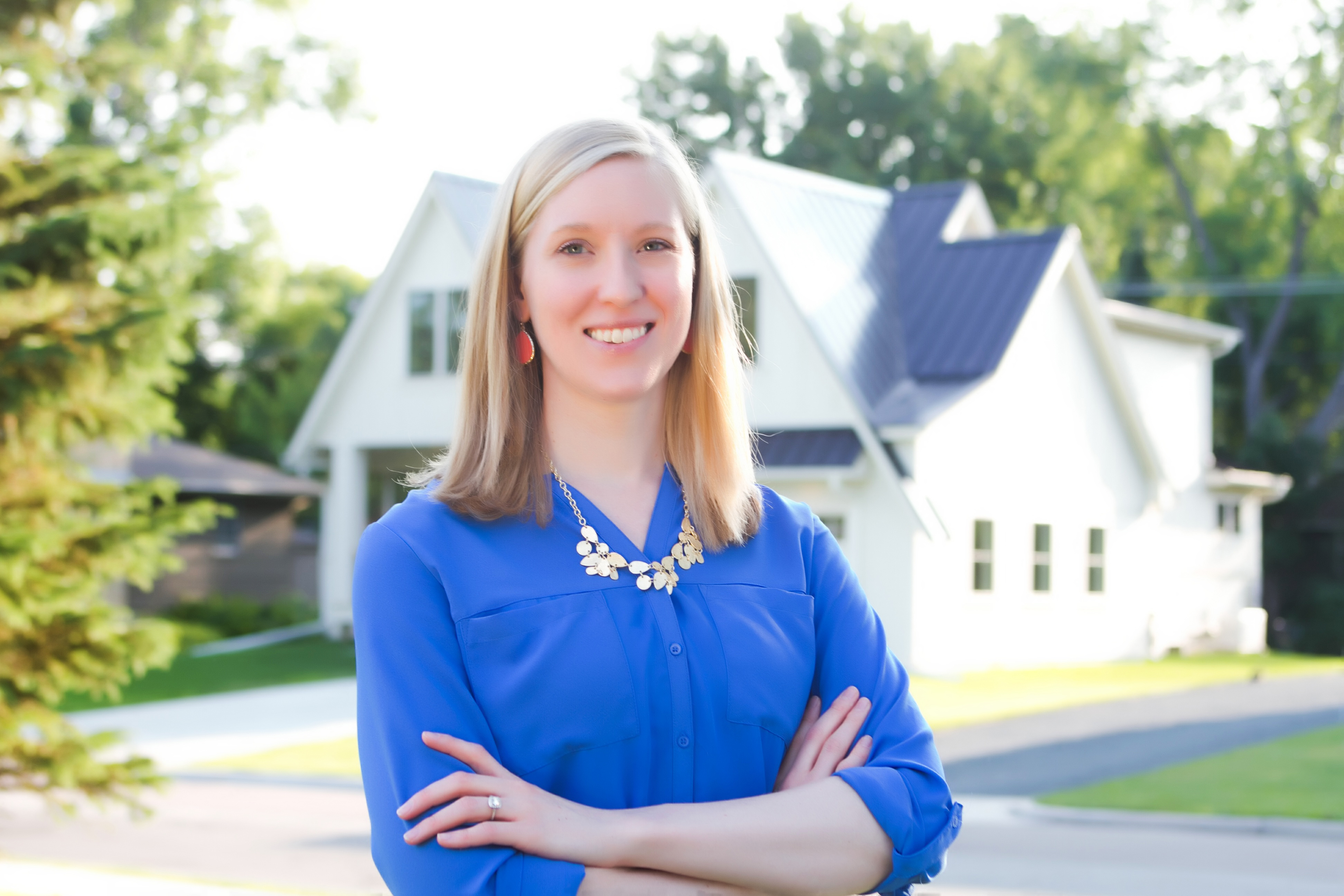 ________________________________________________________________________________


Sarah Maus - Buyer Specialist

Always on the lookout for the next great find, Sarah delights in helping clients navigate the search for their new home. She approaches the process with creativity and joy. Sarah has a background in design, architechture, and construction, making her a valuable educator when looking at homes. Clients benefit from her keen eye for renovation potential along with her understanding of what it would take to realize that potential.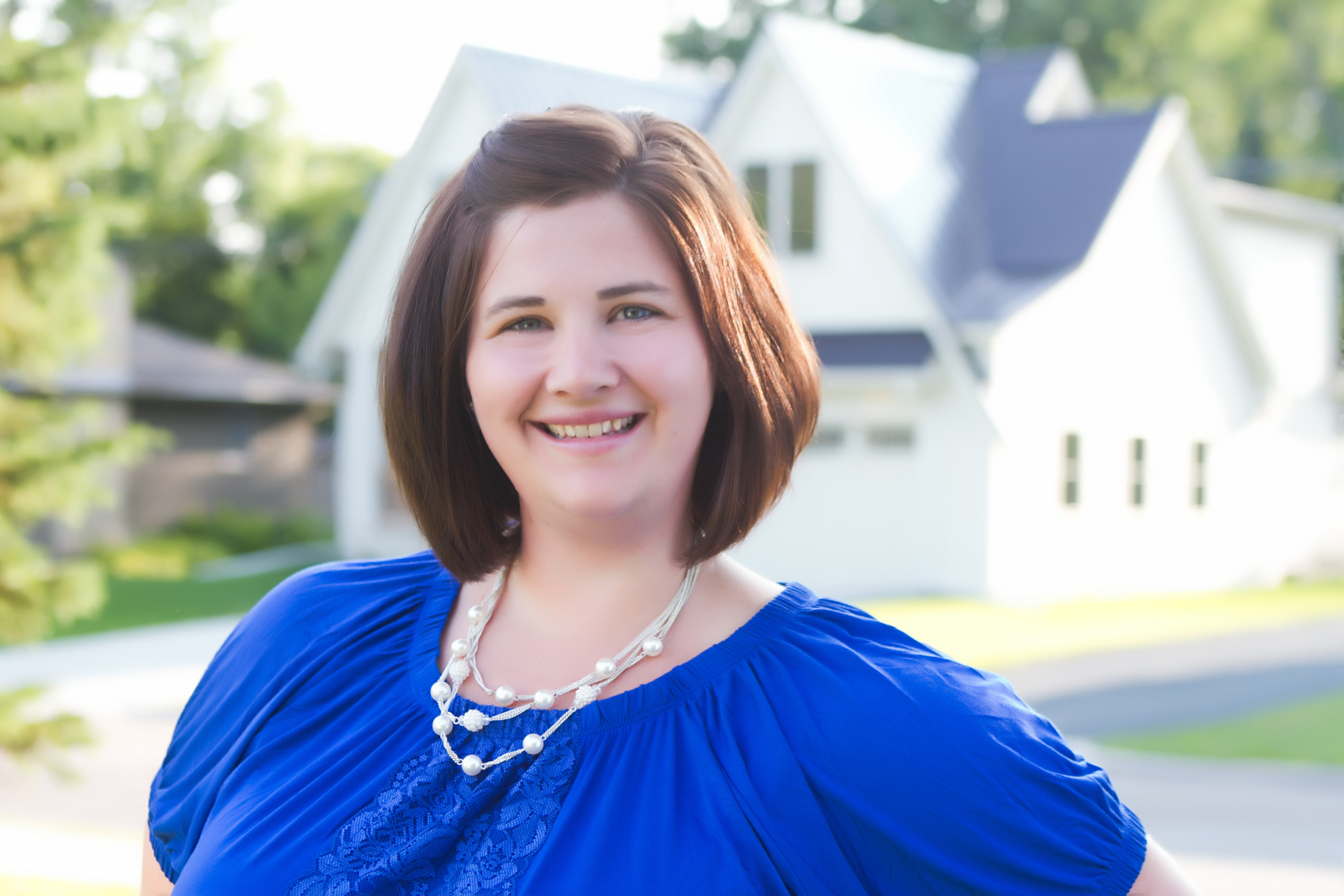 ---

Alison Schilling -- Assistant Extraordinaire/Transaction Coordinator

Leaving no detail un-attended, Alison oversees the day to day operations and administrative tasks associated with each transaction. Alison shares the team's passion for top-notch client care and timely, clear communication.